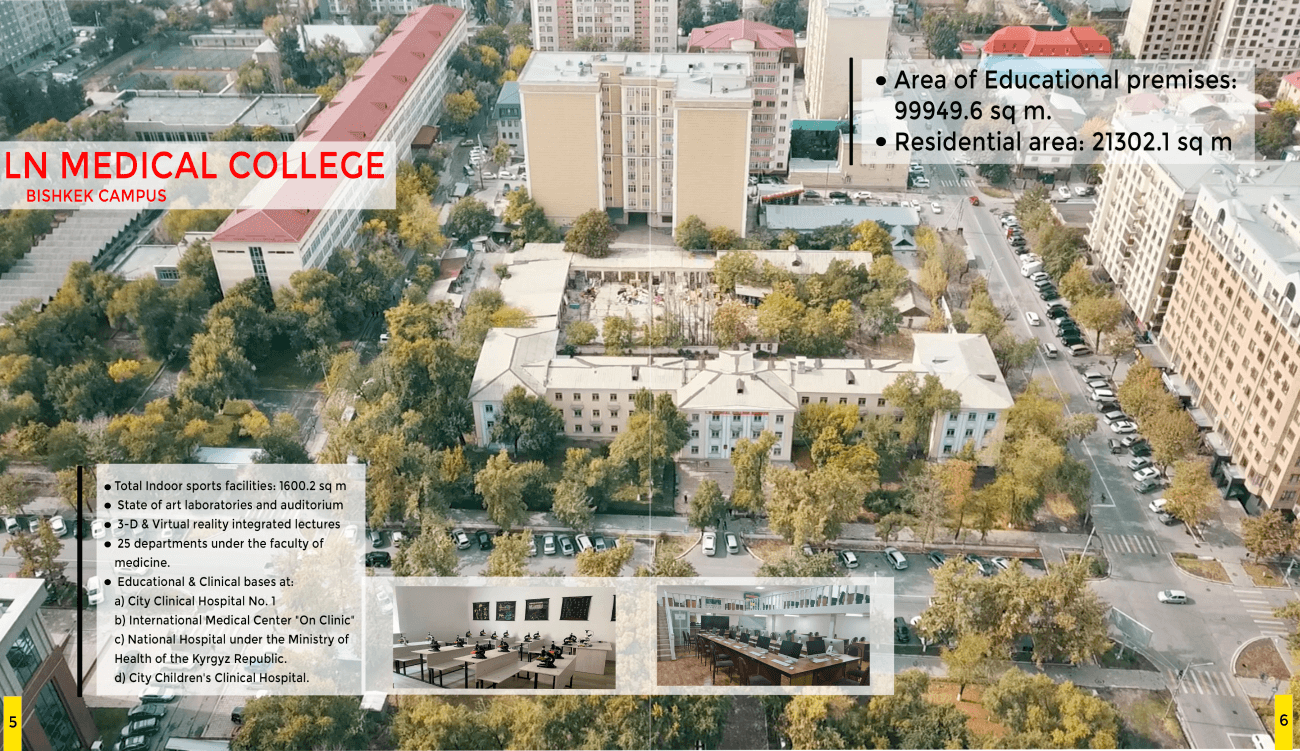 LN Medical College Bishkek is a premiere medical institute providing global medical education. With state-of-the-art facilities, experienced faculty, and a collaborative approach with the renowned Kyrgyz National University, LNMC Bishkek is dedicated to providing world-class yet economical medical education to aspiring medical professionals from around the globe. As a subsidiary unit of the top-notch Indian medical college, LNMC Bhopal, LNMC Bishkek is committed to providing opportunities for Indian students to gain a global perspective on medical education. Recognized by prestigious international organizations such as the WHO, NMC, ECFMG, and the World Directory of Medical Schools, LNMC Bishkek is a premier choice for students aspiring to become world-class medical professionals.
Recognitions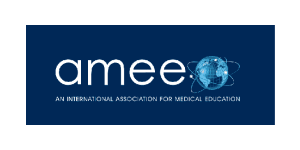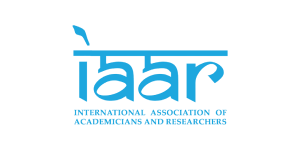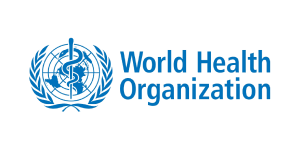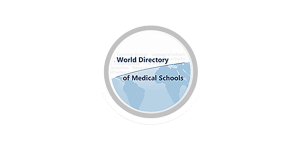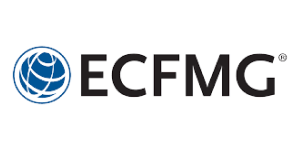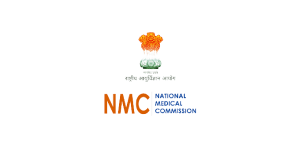 Key Features
NMC or formerly known as MCI approved curriculum

Completely FMCGL 2023 compliant

MBBS of min 54 months including 12 months internship

Complete curriculum in English

Education patterns are same as that of LN medical college Bhopal

Indian faculties

Clinical rotation at Indian hospitals

Specialized NEXT preparation classes

Advanced 3 D and virtual technology-integrated lectures

Separate Campus for Indian students

Hostels are equipped with all modern technology

Indian food served in mess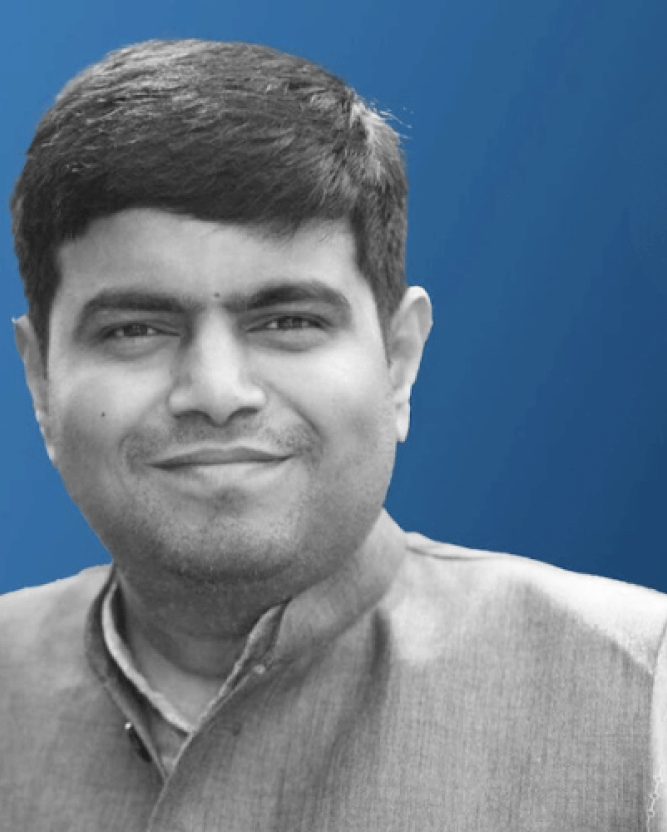 Anupam Chouksey, Founder
Founders' Message
Dear students of LNMC Bishkek,
I take immense pride in welcoming each and every one of you to the LNMC family. LNMC Bishkek is not just a medical university, but a journey towards achieving your dreams and becoming leaders of tomorrow.
I have always believed that every student has the potential to become a success story, and it is our duty to provide them with the right platform and education to achieve their goals. Our curriculum, approved by the Medical Council of India, and taught by experienced Indian faculty members, ensures that each student is trained with the best practices and techniques in medicine. At LNMC Bishkek, we take pride in being an Indian medical college located in Kyrgyzstan. We understand the importance of staying connected with our country and its people, which is why we offer a separate campus and hostels exclusively for Indian students. We are committed to providing our students with the best of both worlds - quality medical education and a home away from home. At LNMC Bishkek, we strive to provide an all-encompassing experience for our students, where they not only receive quality education but also develop into compassionate, value-driven individuals. We understand that being a doctor is not just about acquiring medical knowledge but also about the ability to connect with patients on a personal level, and we strive to instill these values in our students.
I am proud to say that our alumni are working in some of the best hospitals across the world, making a significant impact in the healthcare industry. I am confident that each one of you will continue this legacy and make your mark in the world.
Remember, the journey ahead may be challenging, but with the right guidance, hard work, and perseverance, you can achieve anything you set your mind to. You are here because you have the potential to become great leaders and make a difference in the world.
I wish you all the very best for your future endeavors and hope to see you all achieve your dreams.
With warm regards,
-- Anupam Chouksey